Trusted by over
3,000

clients from across the globe!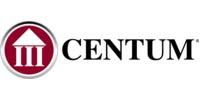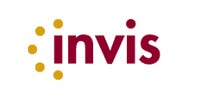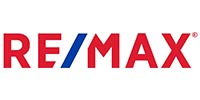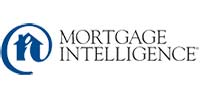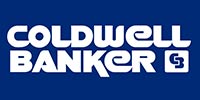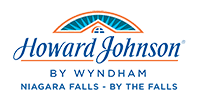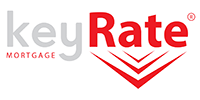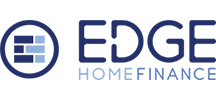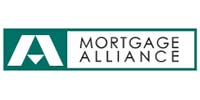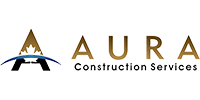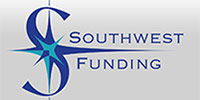 MORE LEADS THROUGH TRUSTED REVIEWS
How does URBO work?
By utilizing the authentic influence of social proof, you can easily showcase your clients reviews from trusted sources such as Google and Facebook via widgets and badges on your website that help drive leads and more sales.
Why use review widgets?
Build Trust
Embedding reviews on your website establishes buyer confidence, boosts trust, and helps your brand stand out amongst the competition. Customer reviews are a must in every industry.
Increase Revenue
User-generated content, like reviews, is becoming the most powerful form of marketing. Once your widget is live on your site, you can boost conversions by as much as 15%!
Influence Buying Decisions
When people are uncertain, they look to others to guide their decisions. Our reviews widgets can automatically integrate testimonials onto your website for instant customer reassurance.
Showcase Client Stories
Real reviews provide your potential customers with a more accurate view of your existing customer's sentiment, enabling them to assess and make faster purchasing decisions. Win-win.
Better Google Rankings
On-site reviews can help decrease your website's bounce rate and improve your rankings in search engines like Google. The widgets show that your website is actively engaging with customers and providing relevant information.
Keep Your Site Fresh
Fresh content, including automatically updated reviews, is a must have item for any website. It shows that your business is active and that you have clients giving great reviews.
Easy setup process!
Installing our review widgets and badges in 3 easy steps...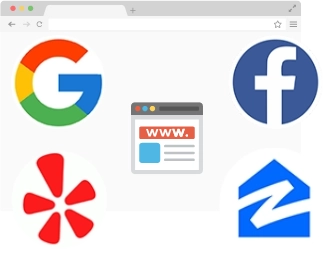 1. Connect Your Sources
Easily hook up to your review sources such as Google, Facebook, Yelp, and others.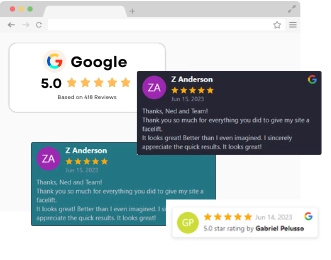 2. Customize Your Widgets
Select from a variety of ready-to-go styles and then tweak colours, fonts, placement and more.
3. Add To Your Site
Simply copy the code we provide, paste it into your website, and watch the magic happen.
We play well with others
Our reviews widgets and badges are compatible with all major website systems seen online. This makes it a breeze to simply add our widget and then "set it and forget it".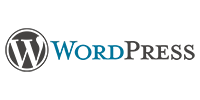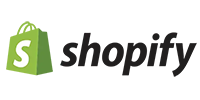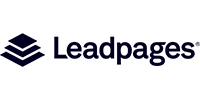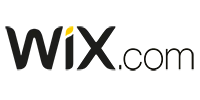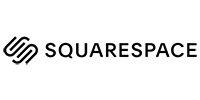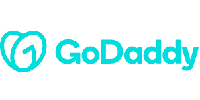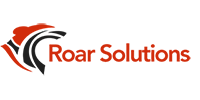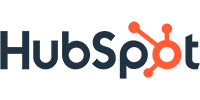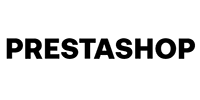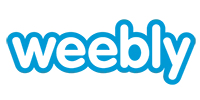 500+ 5-Star reviews and counting!
Read what some of our clients have to say.
"I've been using URBO for many years now and their service has been fantastic. Anytime I reach out for help with my website they are prompt, professional, courteous and eager to help. "
Cory Gergulich
from Canada

"These review widgets I installed on my site have been great. People can now easily see them and I never have to manually add these reviews to my site again, the system just pulls them in new ones! "
Maxine Pearson
from USA

"The URBO team has been fantastic to work with! The support you receive is best in class. We've requested many tweaks and additions to our website and they deliver promptly and professionally. "
Donny Kirby
from USA

"Simple and easy process to create and add these widgets to my beautiful website. Honest and great support "
Miriam Essebag
from Canada

"Great work! Quick, efficient, and great communication. Highly recommend. "
Greg Spencer
from Canada

"They provide more SERVICE than they advertise, and they complete their service request QUICKLY. My website is better than I imagined, and most of all, I did not have to get a PhD in tech. Thanks again! "
Paul Marshall
from USA

"Fast, efficient, cost effective, responsive! I've been using URBO for years and couldn't be happier. "
Ryan Dennahower
from Canada

There is no set-up fee and the basic monthly fee starts at $9/month in US funds. Have a large team or group? Contact us for bulk discount costing.
There are no contracts to sign and you can look to cancel at any time.
We accept credit card payments from VISA, AMEX and Mastercard.
Currently we automatically can pull reviews from Google, Facebook and Yelp. There will be more sources coming and if you have a suggested source, please let us know.
Yes you can easily import reviews that you have that might not be located in Google or Facebook.
We are working on agency level packages where you can sign-up and manage multiple client accounts from your agency interface.
When your account is removed the widget code that you have on your website will stop working and no longer show the reviews.
Unfortunately we do not issue refunds for this type of instance. If for example your monthly recurring started on the 1st of each month and you cancelled say on the 5th, we would simply keep your account open to you until the 1st of the next month.