Trusted by over
3,000

clients from across the globe!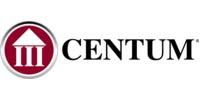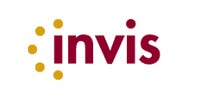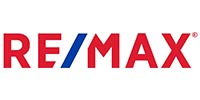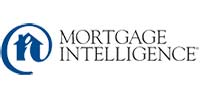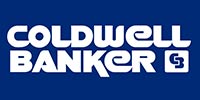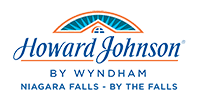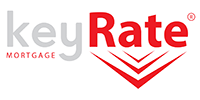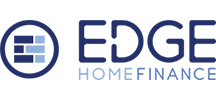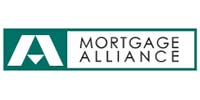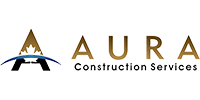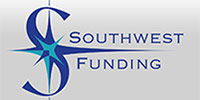 GROW YOUR LEADS
Get
more

reviews for your business
Reviews are a major part of purchasing decisions and give customers the social proof they need to choose your business. The more positive reviews you have, the more customers will trust your brand, and the easier it will be land new clients.

Get your website working for you and enhance your customers experience with our review generation software. Easily add our widgets to your site and automatically start collecting valuable feedback from your customers.
SOCIAL PROOF
Build
trust

with reviews from reliable sources
Gone are the days where you can easily add "fake" reviews to your website. People want to see real reviews from trusted sources like Google, Facebook and Yelp.

Our system hooks into those trusted review sources and showcases your reviews in an eye-catching manner. Easily embed our widgets on your website to showcase your 5 star reviews to let potential customers know why your business is the right choice for them.
MAXIMIZE YOUR SEO
Improve

your rankings in Google
Stand out from your local competition and let our review widgets strengthen your companies credibility and improve customer loyalty. More positive reviews help you to improve your website's visibility and rankings in Google.

Automating the review process provides your website with a constant stream of new reviews, which helps keep your customers on your site for longer and helps to reduce your bounce rate, leading to more conversions and higher revenue.
Consumers trust friend recommendations such as online reviews, almost 6.5X more than traditional advertising.
Of consumers will hesitate to make a buying decision if they do not see at least a single customer review on your website.
Adding social proof such as real client testimonials has been shown to increase conversions by up to 15%.
1. Signup for an account
2. Hookup your review sources
3. Generate a review widget
4. Add code to your website
No matter the industry, we have you covered
Our widgets and badges can be used on essentially any type of website for any kind of business.
Mortgage
Mortgage Brokerages, Agents, Loan Officers.
Real Estate
Real Estate Brokerages, Agents.
Insurance
Insurance Brokerages, Independant Agents.
Legal
Law firms, Lawyers, Paralegals & more.
Wellness
Massage, Hair Salons, Aesthetics & more.
Construction
Home Designers, Architects, Builders & more.
Hospitality
Restaurants, Fine Dining, Food Trucks & more.
Landscaping
Grass Cutting, Decks and Fencing & more.
Health Care
Doctors, Dentists, Chiropracters & more.
Automotive
Dealerships, Car Lots, Mechanics & more.
Retail
Clothing Stores, Specialty Stores & more.
Skilled Trades
Electricians, Plumbers, HVAC & more.
Why choose URBO?
Simple signup process
Our safe and simple sign-up process literally takes a few minutes and could not be easier. Need help? We're here.
Automated reviews
Once your widget is on your website, new reviews you receive will automatically populate your website, no more manually adding them.
Customizeable widgets
We offer a variety of eye-catching and customizeable widgets and badges to showcase on your website.
Easy to install
Once you have a widget you like, you simply copy and paste the short code snippet into your website and things instantly start working.
Rock solid support
You can call or email our support team and speak to real human beings here. We pride ourselves on making sure we support what we make.
Trusted provider
Our company has been in business since 2003 and we have accumulated 500+ 5-star reviews across Google and Facebook from past clients.
We play well with others
Our reviews widgets and badges are compatible with all major website systems seen online. This makes it a breeze to simply add our widget and then "set it and forget it".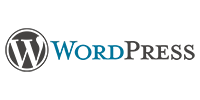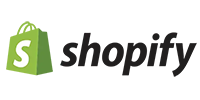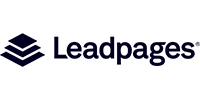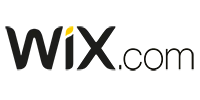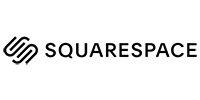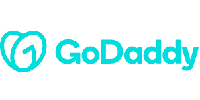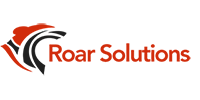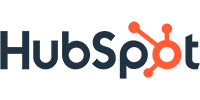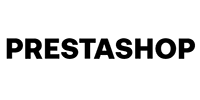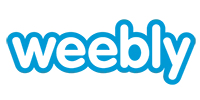 500+ 5-Star reviews and counting!
Read what some of our clients have to say.
"I've been using URBO for many years now and their service has been fantastic. Anytime I reach out for help with my website they are prompt, professional, courteous and eager to help. "
Cory Gergulich
from Canada

"These review widgets I installed on my site have been great. People can now easily see them and I never have to manually add these reviews to my site again, the system just pulls them in new ones! "
Maxine Pearson
from USA

"The URBO team has been fantastic to work with! The support you receive is best in class. We've requested many tweaks and additions to our website and they deliver promptly and professionally. "
Donny Kirby
from USA

"Simple and easy process to create and add these widgets to my beautiful website. Honest and great support "
Miriam Essebag
from Canada

"Great work! Quick, efficient, and great communication. Highly recommend. "
Greg Spencer
from Canada

"They provide more SERVICE than they advertise, and they complete their service request QUICKLY. My website is better than I imagined, and most of all, I did not have to get a PhD in tech. Thanks again! "
Paul Marshall
from USA

"Fast, efficient, cost effective, responsive! I've been using URBO for years and couldn't be happier. "
Ryan Dennahower
from Canada

There is no set-up fee and the basic monthly fee starts at $9/month in US funds. Have a large team or group? Contact us for bulk discount costing.
There are no contracts to sign and you can look to cancel at any time.
We accept credit card payments from VISA, AMEX and Mastercard.
Currently we automatically can pull reviews from Google, Facebook and Yelp. There will be more sources coming and if you have a suggested source, please let us know.
Yes you can easily import reviews that you have that might not be located in Google or Facebook.
We are working on agency level packages where you can sign-up and manage multiple client accounts from your agency interface.
When your account is removed the widget code that you have on your website will stop working and no longer show the reviews.
Unfortunately we do not issue refunds for this type of instance. If for example your monthly recurring started on the 1st of each month and you cancelled say on the 5th, we would simply keep your account open to you until the 1st of the next month.